Matriarch has produced a viral music video that extols Trump's work on trafficking, but she gets her facts wrong.
A misleading clip pushed by the RNC went viral. But the story it told was false.
Joe Biden keeps saying he will raise taxes on people making more than $400,000, so this ad clips out the number over and over.
Here's our round-up of 25 dubious claims in the second debate clash between President Trump and Joe Biden, with the lion's share from Trump.
In the final weeks of the election, the president is in hyperdrive — and is on track to exceed 25,000 false or misleading claims by Election Day.
Joe Biden says no taxes would be raised on people making less than $400,000. But the Trump campaign persists with phony math to argue the opposite.
Trump was a whirling dervish of falsehoods, but Biden also had a few stumbles.
President Trump keeps claiming that former Biden chief of staff Ron Klain said Biden's handling of the 2009 swine flu pandemic was a disaster. Here's what he actually said.
The New York Post claims it discovered a "smoking-gun" email about Hunter Biden and his father. Here's a rundown of the facts.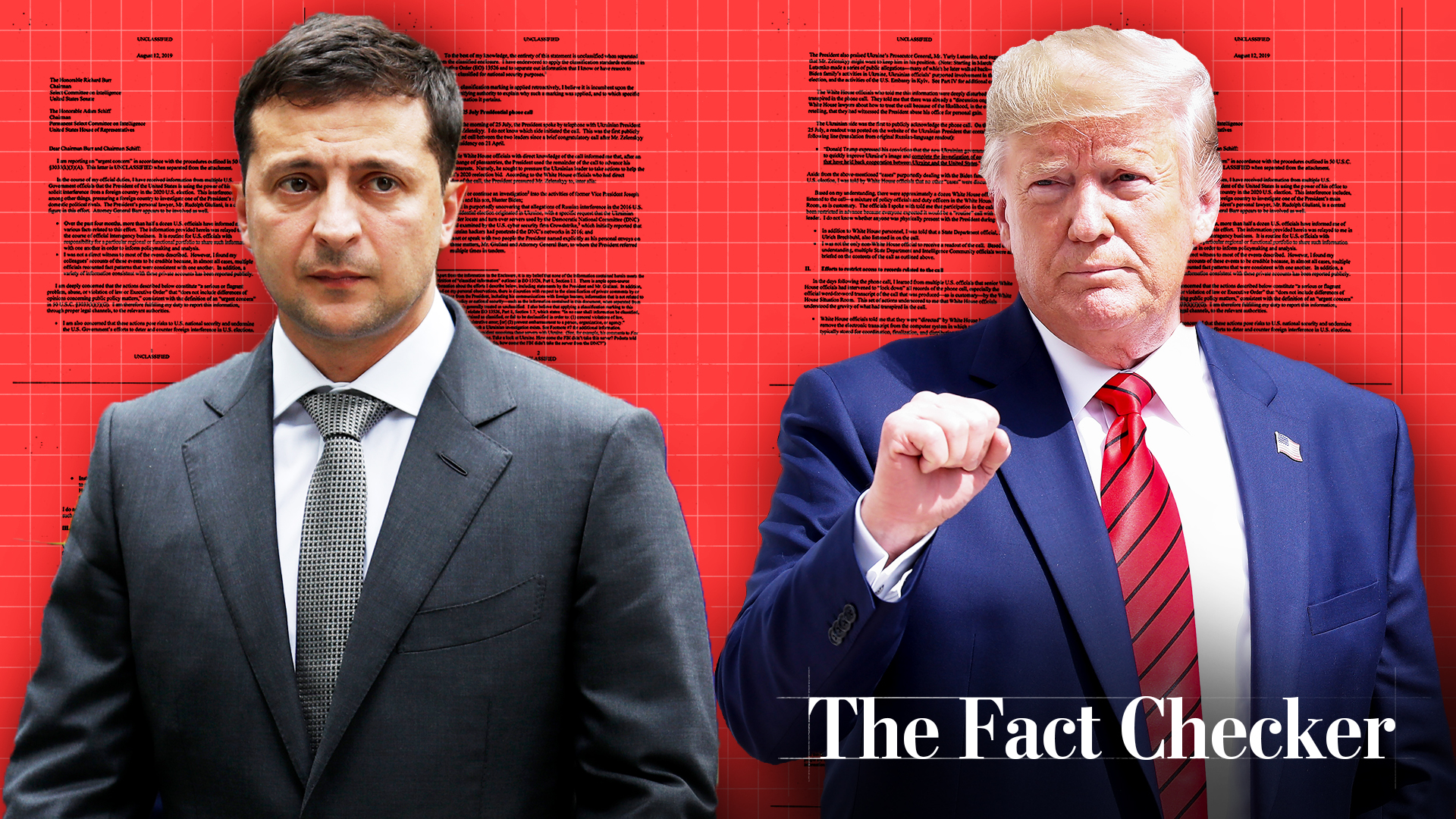 Despite what the senator from Texas claims, Cornyn's proposal would expose sick patients to higher insurance costs, experts told us.